Google Ads PPC Manager in Chandigarh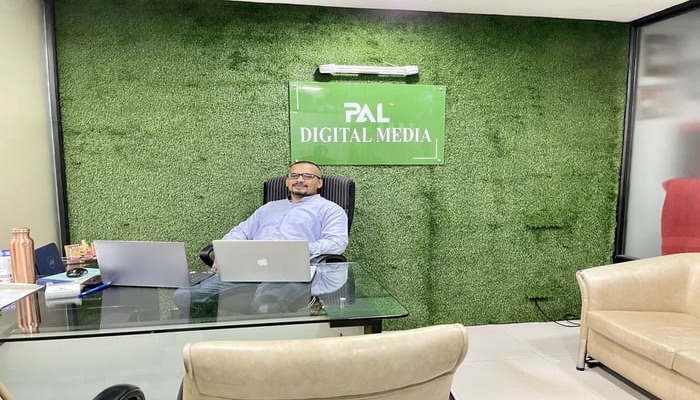 FOUNDER / MD OF
PCCTIGER.COM – Digital Marketing & Consulting Company
SEOROCKERS.COM – SEO Marketing & Consulting Company
LIIM.IN – Lucknow Institute of Internet Marketing
ELECTIONWIN.IN – Political Campaign Management Agency
When the mission is huge your vision becomes wider itself. You only need to believe your self-rest is all taken care of by the universe. So do I trust this? I am an expert here to guide you to make your business do wonders and train you to become an expert by yourself. I Have more than 8+ years of experience in the most interesting field i.e digital marketing.
My specialties:
Google Adwords
Social Media Optimization
Social Media Marketing
Bing Ads
Search Engine Optimization
Webmaster Tool.
Social Media Marketing
Google Adwords (PPC)
Google Analytics
Affiliate Marketing
E-mail Marketing
Mobile Marketing
Digital Marketing Strategy
E-commerce Marketing
Infographics Content Marketing
App Store Optimization
I guide and support everybody irrespective of the fact where you come from and what is your background:
Online Marketers
Copywriters and Content Writers
Marketing Consultants
Marketing Executives
Small Business Owners/Entrepreneurs
PR Professionals
Product Managers and Brand Managers
I am a Google Adwords Advertising Certified and Microsoft Advertising Accredited Professional.
I am an expert in PPC management and offering Pay Per Click and Internet Marketing services to Google marketing agencies and network marketers globally.
[ There is No Consultation Fee]
MY MISSION AND VISION:
My mission is to help companies to flourish on the Internet to the fullest of their capabilities and present themselves in a way that inspires their clients to develop confidence in their business capability, products, and services.
It is hard work building the online reputation of a company from the ground level.
With extensive experience, tremendous grassroots potential, expertise in a wide variety of business domains and a synergistic mix of creativity, inspiration and the ability to go beyond limits, I'll aid you in getting the best out of your online business.
My core competencies include web Marketing, Google Adwords Management, CRO, Website Designing, SEM Services, Web Development, Content Marketing, and Online.
Reputation Management, User Interface Design, UX Research, Usability Testing, Managing Startups, Product Marketing.
Email: babban.kmr@gmail.com
Mobile: +91 9815770276
Skype id: palbabban
Blog: www.palbabban.com
More Useful Articles