SEO Services for Air Ticketing Websites- We all know the Internet has changed in business sectors as dramatically as that of the travel and tourism industry. More than 80% of flights and more than 60% of hotel rooms are booked online. It is an effective strategy for SEO for travel websites that is important to compete. Get Organic Seo for Airlines Calls, SEO for flight booking calls & SEO for Travel Call generation.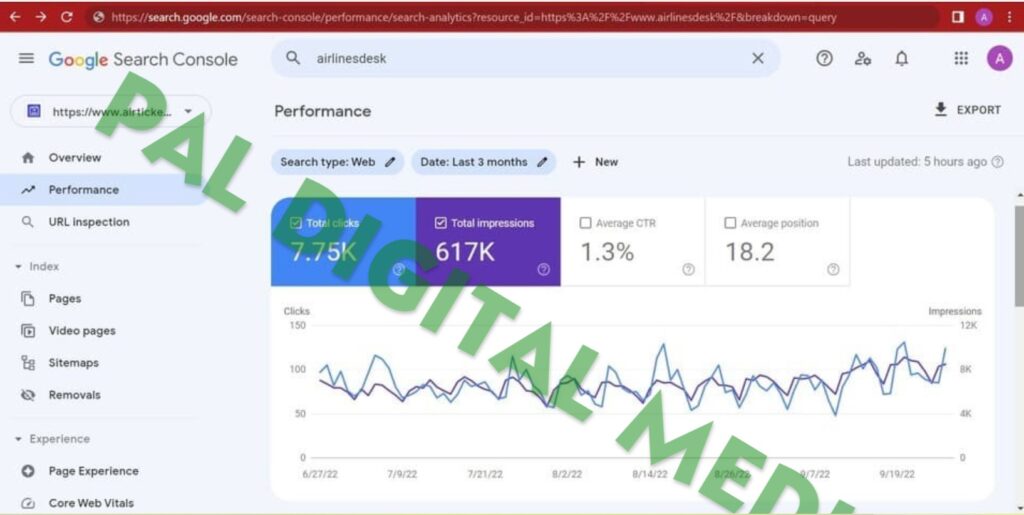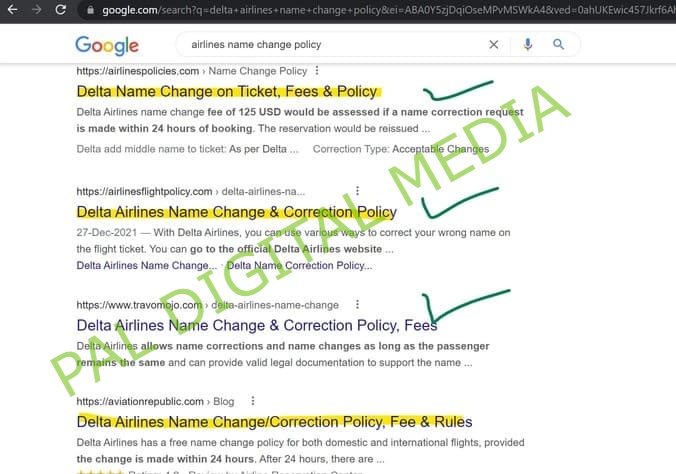 For Flight Booking Google Ads PPC Campaign setup Call us at +91-9815770276 & Join @ ppc.tiger Skype Id.
ABOUT SEO Services for Air Ticketing Websites:
Our experts provide strategic Digital Marketing and recommendation implementation to organizations.
In the travel industry providing the Best SEO Services for Travel Agencies.
Our online marketing strategies increase daily internet visibility.
Online marketing provides regular updates for the website's often and highly appear in search engine rankings like Google, Bing, Yahoo.
We help your travel business take flight.
If a travel website is not optimized for search engines, it's missing out on significant revenue streams.
Providing travel SEO services, helps you achieve top rankings for services according to your specific geographic target area.
Our travel Google marketing services:
Increase qualified traffic looking to book flights, hotels or travel packages
Enhanced travel bookings and revenues
Boost Google and other search engine rankings
Produce highly effective travel marketing online. To market your services to your target audience and geographic area
TARGETING MARKET
With the continuing explosion of travel marketing online.
One key to successful travel SEO is by concentrating on a firm's speciality and geographic positioning.
Good customer service.
Business optimization for the local market is crucial to be competitive.
It is The Rising Demand of the Industry:
Guest blogging
Campaign specific outreach
Product Reviews
Travel Competitions
Need of SEO Services for Travel Agencies
Web marketing is best to make more business to your website. You should be visible to the travellers. So that they can find you online if you are not visible there. If you are a tour operator owning a website, you wish to increase potential clients for the website.
You obviously are searching for a way to promote websites and online businesses of travel agencies then need SEO services:
Increase Web Traffic
Getting more leads
Clients Attraction
For Top Rank in Search Results on Google, Yahoo, Bing
For Cost-Effective and Better Online Marketing
Generating ROI
For more Branding.
Contact us for Google Adwords Marketing Services.
For Flight Booking Google Ads PPC Campaign setup Call us at +91-9815770276 & Join @ ppc.tiger Skype Id.