Internet Marketing for Moving Business: In today's era of marketing, every other business required some kind of marketing. Marketing is the core part of any trade. Many moving companies also need advertising tactics. For all these strategies you will need a marketing company or agency.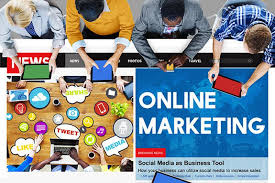 PAL digital marketing is the top most company that provides your business with great support for marketing. We have a team that gives your trade a new level by their marketing techniques.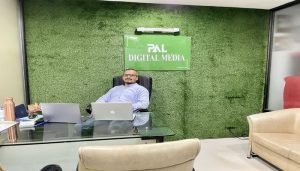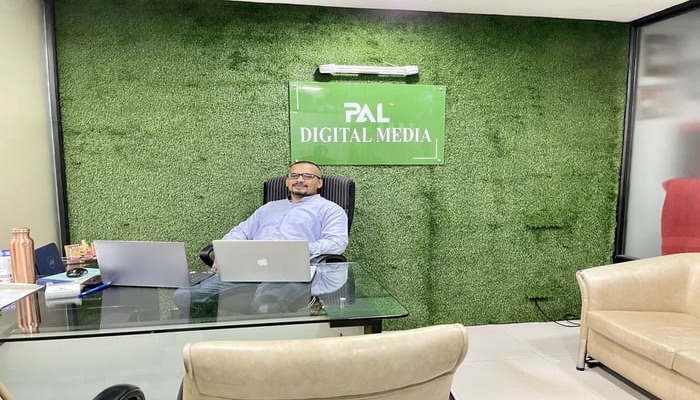 If you want to take more information regarding our services, you can contact us:
How is Internet Marketing for Moving Business helpful?
We have many tools and tactics for growing your business to the next level. We provide many services such as website creation, SMO, SEO, Google Adwords.
Services:
Internet marketing strategies for movers
·       SEARCH ENGINE OPTIMIZATION (SEO):
Search engine optimization (SEO) refers to a number of steps planned to get better your website so that it got rank in search engine results pages (SERPs).
It includes many searches such as Keyword research and some phrases which your targeted customer search for.
·       PAY-PER-CLICK (PPC) ADVERTISING:
With this another pay-per-click (PPC) tool, you can grow your business. Here again, you have to select keywords and phrases that you think your clients can type in search engines when looking for your business.
It is the fastest and the quickest way to get business. You get the call from your potential customer as soon as you run the campaign.
·       CONTENT MARKETING:
When you make and live the content linked to your products and services, it will facilitate your pages to rank top in search engine results such as Google and Bing for targeted keywords and phrases.
Further, if somebody in your area searches online for transporter and turns out to read a useful blog post by your group, they will more likely to think about using your company.
·       SOCIAL MEDIA:
Social media is an additional enormous way for movers to attain probable customers online.
With sites like Facebook, Twitter, and Instagram, you can make available important information about your company, suggest particular promotions, and even hold competitions. This will help out to raise engagement with your product, and help your group develop its reach online.