Digital marketing strategies for Massage therapy business
Are you working with massage therapists? We understand how difficult it is for massage therapists to get the business in this competitive world. The average massage practice needs at least 10 new customers each month per therapist.
For this, you need the best massage marketing strategies that can only be done by an online marketing agency.
Pal Digital Media is the best online marketing company that provides the best Digital marketing strategies for Massage therapy business. We are well experienced in the promotion of your business.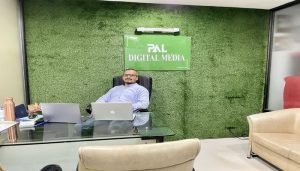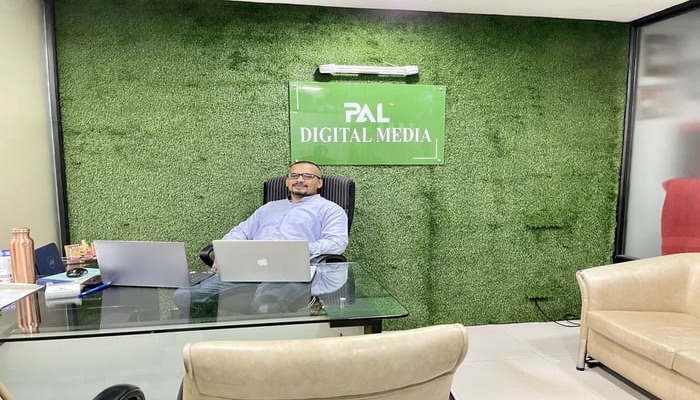 What are effective Digital marketing strategies for Massage therapy business?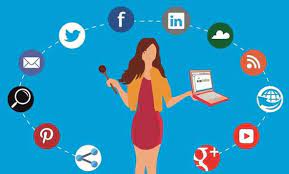 We are here ready to promote your business with the best tactics and tools of marketing. We are offering the services like SEO, SMO, Website creation and blogging, etc.
Services for your massage therapy:
·       Making a Professional Website:
Your website for therapy trade is the first thing any customer sees. It makes your business's first impression. It gives your customers reliability and faith in your services because 75% of the people's credibility depends upon website design. 
·        SEO for therapy website:
Making a website that appears excellent is just part of the battle. Ensure that you're working with a company that has a systematic understanding of SEO. It is the main part of getting ranking in search engines like Google. It includes keywords research and phrases related to your business. It is the way to catch the possible clients directly through Google or Bing.
It also helps to take your site on the first page of Google, as most of the people search up to the top 3 pages of Google. So, it is best to be on the first page of Google.
·       Blogging for your website:
Having a blog is necessary if you're looking to get higher above your competitors. SEO is like a marathon, not a sprint. More the keywords you used for ranking, the more the chances that your clients can find you in their area.
·       Social Media marketing:
Social media can be an incredible tool to reach your clients and get a personal touch that various other advertising strategies can't attain. It is recommended to post content at least 3 times a week on platforms like Facebook, Instagram, and Twitter.
 It can bring great faith in your customer regarding your services.
If you want to take advantage of our marketing plans and tactics, you can contact us: